The surgeon general's new approach on substance abuse has policy implications for law enforcement. Direct Link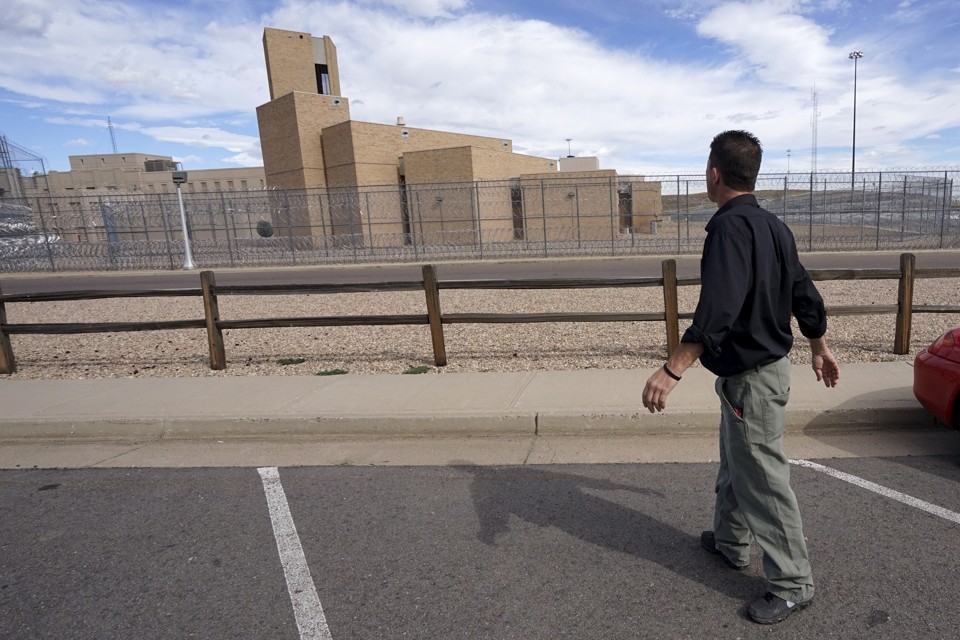 Carl Hart, Associate Professor of Psychiatry and Psychology at Columbia University, offers a provocative, evidence-based view of addiction and discusses how it should impact drug policy.
13TH is a 2016 American documentary by director Ava DuVernay. Centered on race in the United States criminal justice system, the film is titled after the Thirteenth Amendment to the United States Constitution which theoretically outlawed slavery.
By ASHA BANDELE
SEPTEMBER 15, 2016
This short film, narrated by Jay Z (Shawn Carter) and featuring the artwork of Molly Crabapple, is part history lesson about the war on drugs and part vision statement. As Ms. Crabapple's haunting images flash by, the film takes us from the Nixon administration and the Rockefeller […]
On April 7th, 2016 from 10:30am – 12:00pm, Arthur M. Brewer, MD, CCHP, the Statewide Medical Director will be presenting on the physical and mental   health problems of the prison population. Attendance may be in-person by registering on NJLMN or through live-streaming. The presentation will summarize mortality rates and chronic disease prevalence of […]
The Centers for Medicare & Medicaid Services (CMS) and Seton Hall University School of Law – Center for Health would like to co-host the 1st ever Regional Summit (NY and NJ) of its kind on Healthcare Access & Re-Entry and Justice-Involved Persons. The summit will include speakers from the Federal level, NY and NJ […]
At the 2016 NASW National Conference, more than 2,300 social workers and like-minded professionals will come together in Washington, DC for four days of unparalleled professional development, networking and continuing education. Join your colleagues in interactive workshops and hear from acclaimed speakers that will inspire and give you the tools you need to continue… Leading […]