The March is just the beginning. Join the movement.
In the week following the March for Science (April 23-29), we will promote daily actions […]
Call for Presentations/
Save the Date
By Seth Ferranti  02/07/17
Seeking men with a history of substance use disorders transitioning into Newark from incarceration (up to 4 years since release date) to participate in the evaluation of Community Wise, a new community based intervention to reduce substance use:
THE INTERVENTION: You will be randomized into receiving all or a combination of:
1) Group dialogue.
2) Personal goal development […]
Rogério M. Pinto, Assoc Prof of Social Work, U-M; Liliane Windsor, Asst Prof of Social Work, U of Illinois at Urbana-Champaign; Warren Thompson, Pgm Director, Urban Renewal Community Corrections; Eric Anderson, Newark Community Collaborative Board
Join the SSW Faculty Allies for Diversity Committee to […]
The surgeon general's new approach on substance abuse has policy implications for law enforcement. Direct Link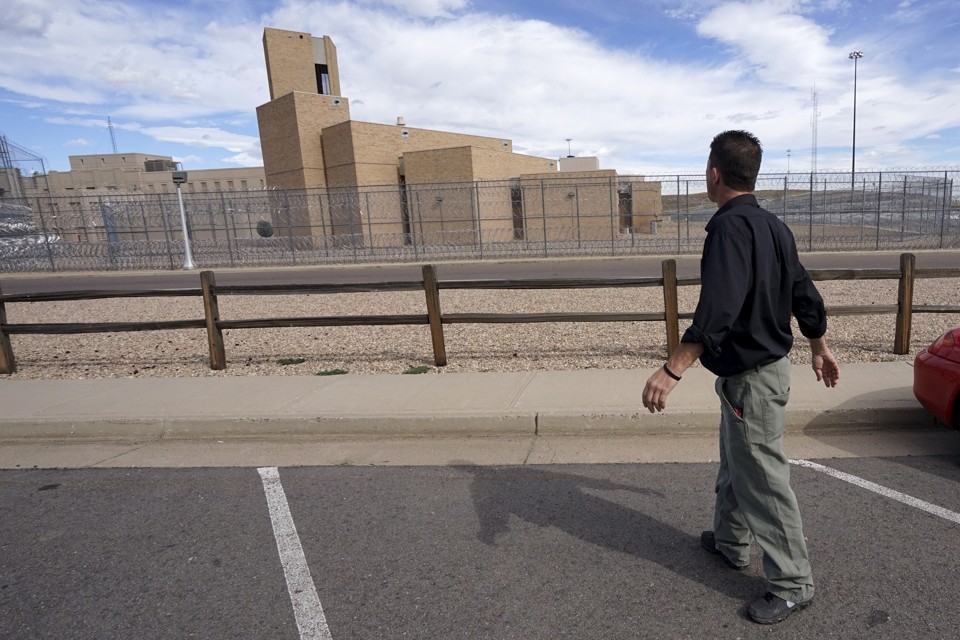 Carl Hart, Associate Professor of Psychiatry and Psychology at Columbia University, offers a provocative, evidence-based view of addiction and discusses how it should impact drug policy.