By Seth Ferranti  02/07/17
Seeking men with a history of substance use disorders transitioning into Newark from incarceration (up to 4 years since release date) to participate in the evaluation of Community Wise, a new community based intervention to reduce substance use:
THE INTERVENTION: You will be randomized into receiving all or a combination of:
1) Group dialogue.
2) Personal goal development […]
Rogério M. Pinto, Assoc Prof of Social Work, U-M; Liliane Windsor, Asst Prof of Social Work, U of Illinois at Urbana-Champaign; Warren Thompson, Pgm Director, Urban Renewal Community Corrections; Eric Anderson, Newark Community Collaborative Board
Join the SSW Faculty Allies for Diversity Committee to […]
The surgeon general's new approach on substance abuse has policy implications for law enforcement. Direct Link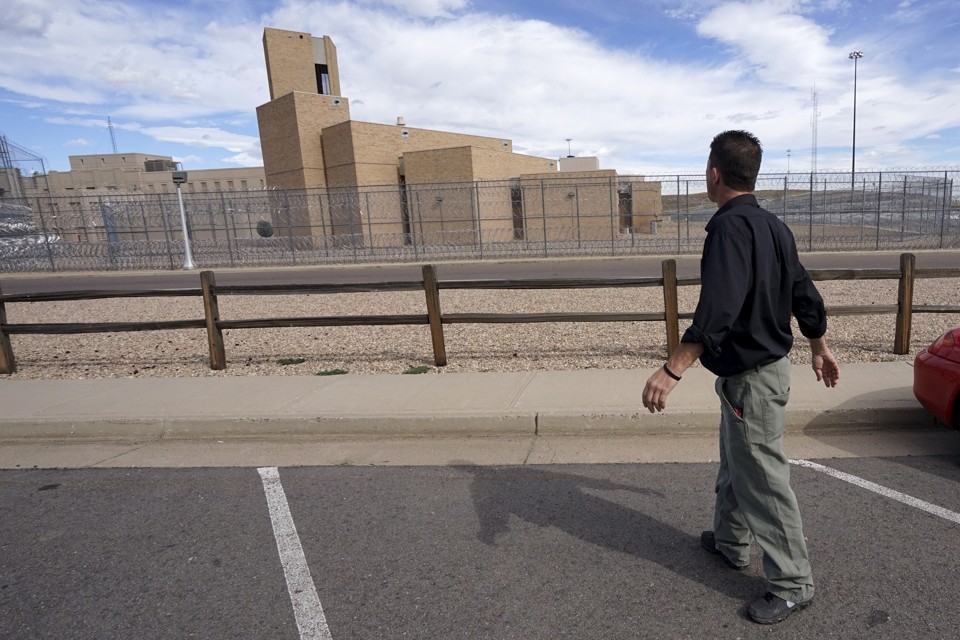 Carl Hart, Associate Professor of Psychiatry and Psychology at Columbia University, offers a provocative, evidence-based view of addiction and discusses how it should impact drug policy.
13TH is a 2016 American documentary by director Ava DuVernay. Centered on race in the United States criminal justice system, the film is titled after the Thirteenth Amendment to the United States Constitution which theoretically outlawed slavery.